CareerExplorer's step-by-step guide on how to become a bank branch manager.
Step 1
Is becoming a bank branch manager right for me?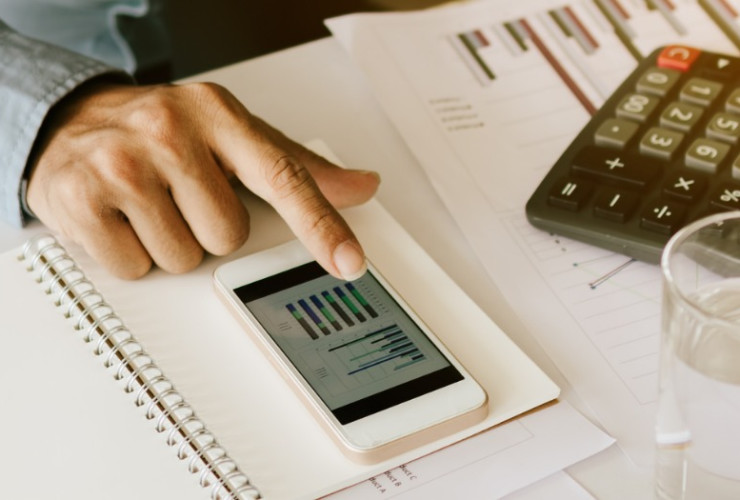 Frequently Asked Questions
How to become a Bank Branch Manager
An applicant will often have at least a bachelor's degree in business, finance or management. It is not absolutely necessary to have a degree in these fields, as the applicant's work experience will be more relevant to the position that any collegiate activities. There are many cases where an applicant may only have a high-school degree, but possess years of experience in various banking roles to make them a worthy candidate for a bank branch manager position in which they will manage anywhere from six to 40 people, depending on the branch.
In order to be a bank branch manager, an applicant must have several years of experience in cash management, cash handling, customer service, and sales. Because the duties of a bank branch manager touch so many different areas, it is vital that an applicant's experience touches on many different areas. Typically, when looking for a branch manager a bank will want to see experience within branches or banking centres and experience in handling cash and customers on a daily basis. The bank will want to see success in those prior roles, in order to get an idea that the applicant is someone who can be trusted with this additional responsibility.
If an applicant does not have previous experience in managing teams on a daily basis, then his or her resume should also try to highlight specific projects or assignments where they played critical roles. If he or she has been tasked with a project or short-term assignment before – a project or assignment in which they were able to take a successful leadership role – that should be highlighted. Even that sort of short-term leadership experience can be a positive item for a job applicant if the project or assignment was successful.