What is a Food Product Development Technician?
A food product development technician designs and develops new products for various retail customers from initial concept to full production, conducts initial plant trials and evaluates consumer response to the product. These technicians develop ways to improve or enhance consumables, and may create new flavours of foods. They may also make foods more nutritious to eat or digest.
The job will typically include kitchen trials and making sure that the specifications are documented for each new product.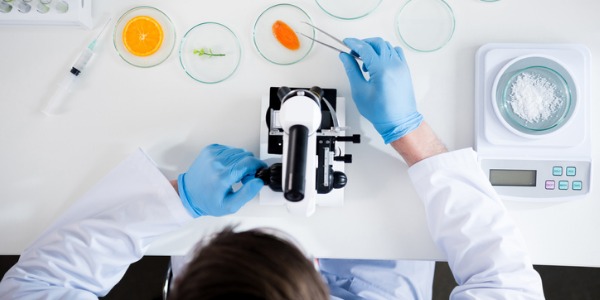 Food Product Development Technicians are also known as:
Food Product Development Associate