What is a Grain & Forage Crop Farmer?
A grain and forage crop farmer grows grains such as wheat, barley, canola, oats, rye, flax, peas, and speciality crops or forage crops. Specialty crops are small acreage crops such as spices, specialty oats and barley, hemp, confectionary seeds, bird seed, medicinal crops, or processing crops such as corn, beans, or carrots.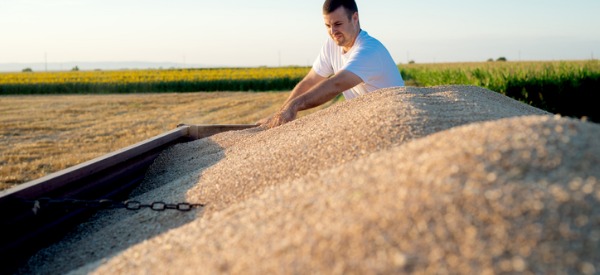 Grain and forage crop farmers will determine the amount and kinds of crops to be grown and carry out or oversee the cultivation, fertilization, planting, spraying and harvesting of the crops. They also supervise their staff, maintain financial records, transport and market their crops, and take care of their machinery, equipment, and buildings.
Grain & Forage Crop Farmers are also known as:
Grain Farmer Grain & Forage Farmer