What is the difference between adult and pediatric medicine?
What is the difference between adult and pediatric medicine?
A common adage in the medical field is that 'children are not simply little adults.' In other words, there are significant differences between treating adults and children. The smaller body size and less mature internal organs of an infant or child are physiologically substantially different. These variances can present congenital deficiencies or defects and developmental issues very specific to young patients. A pediatrician's interpretation of symptoms, diagnosis, and prescribing of medications and other treatments are all influenced by the age of the patient.
The fact that the pediatrician's patients often cannot independently advocate or make decisions adds another aspect to pediatric practice: that of communicating with parents and family; and considering the concerns of potentially many people, not only the patient. This part of the pediatrician's work can be particularly demanding in the face of a painful procedure or poor prognosis.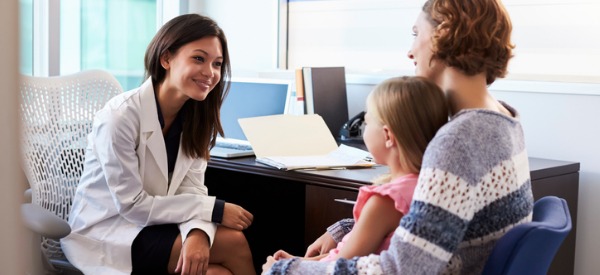 Find your compatibility
Would you make a good ? CareerExplorer's free assessment reveals your exact compatibility with this career, your strengths, and any unique areas of interest.
Take the career test