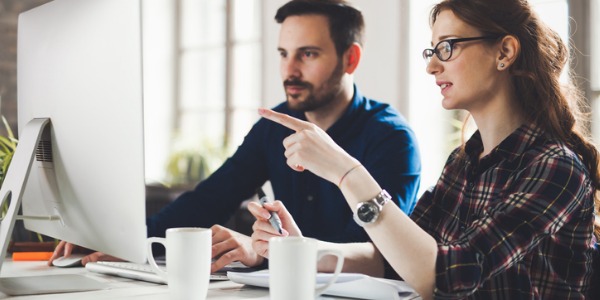 One of the main differences between software engineering and software development is job function. Software engineering applies engineering principles to create software, therefore software engineers take part in software development by connecting the client's needs with technological solutions. They systematically develop processes to provide specific functions by using engineering concepts to develop software.
On the other hand, software developers are responsible for the entire development process and are the driving creative force behind programs. They typically work together with the client to create a conceptual design and then have computer programmers create the programming code needed to run the software. The computer programmers along with the software developers will test and fix problems together and the developers will provide project leadership and technical guidance through each stage of the software development life cycle.
To sum things up, a software engineer is often involved with software development, but very few software developers are engineers. The main difference between software engineering and software development is that one oversees the engineering while the other focuses on creating functional programs.
Related Careers
Dermatologist
Your Match?
A dermatologist is a doctor who specializes in the prevention, diagnosis, and treatment of conditions affecting skin, hair, nails, sweat and oil glands, mucus membranes (inside the mouth, nose, and eyelids) which can include cancer.