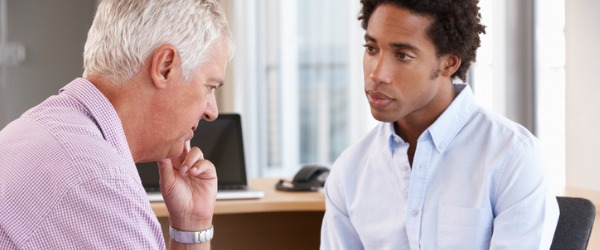 A psychologist refers to someone who has completed a four year university-based psychology degree. To be a registered psychologist you need to have completed university plus two years of supervised clinical experience.
A clinical psychologist is someone who has completed four years of university, a two year master's degree, and then another two years of supervised clinical training. Clinical psychologists also have continuing education on an annual basis. There are also clinical psychologists who have completed a PhD, or a doctorate of clinical psychology, and these highly qualified clinicians can use the title of 'doctor'.
Related Careers
A psychologist is someone who studies mental processes and human behaviour by observing, interpreting, and recording how people relate to one another and the environment.
Clinical Psychologist
Your Match?
A clinical psychologist is a psychologist who works specifically in a clinical mental health setting.