Much of the work is very hands-on and there's always something to do, so being able to multi-task is important. The workload can change on a daily basis, but typical activities include scheduling appointments, calling in prescriptions, helping with procedures, running tests, or taking people's vitals.
It is important to note that, as a medical assistant, an integral part of your day is interacting with patients in a respectful and professional manner. However, you will encounter various types of personalities, and some will be very challenging and stress-inducing. A patient may be dealing with an unexpected illness or diagnosis, they may be in pain, or they may be in financial distress due to medical bills. These are only some reasons patients may display unpleasant behaviour. Regardless of the reason, it is your job to try and ease the situation by keeping calm, having empathy for their situation, and offering a solution if possible.
Emotional human connection can often be stressful for the medical assistant when caring for patients that have chronic or fatal medical conditions.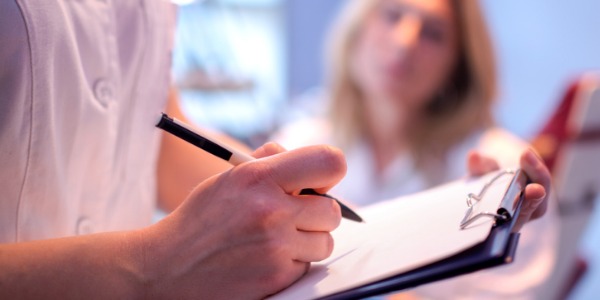 Related Careers
Dermatologist
Your Match?
A dermatologist is a doctor who specializes in the prevention, diagnosis, and treatment of conditions affecting skin, hair, nails, sweat and oil glands, mucus membranes (inside the mouth, nose, and eyelids) which can include cancer.