CareerExplorer's step-by-step guide on how to become an audio engineer.
Step 1
Is becoming an audio engineer right for me?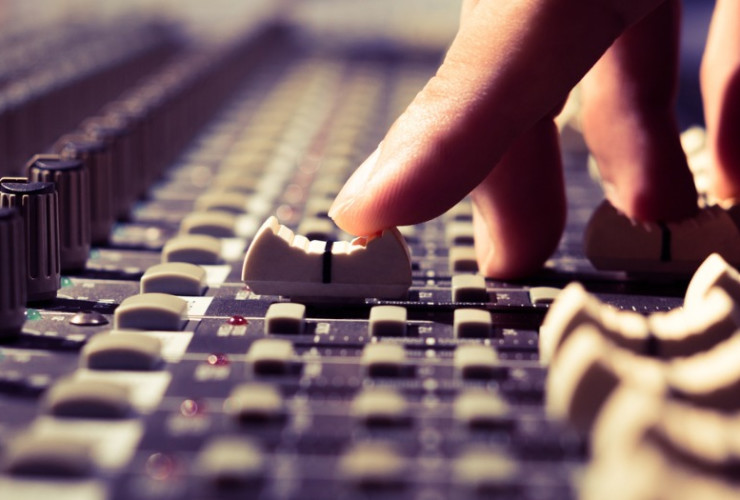 Frequently Asked Questions
How to become an Audio Engineer
There is no set accreditation when it comes to becoming an audio engineer. However, those thinking of becoming audio engineers will be at more of an advantage if they enrol in higher education. There are both bachelor's and associate's degrees available for audio engineering, as well as vocational certificates. A bachelor's degree usually takes about four years to earn, an associate degree usually takes about two years to earn, and a vocational certificate usually takes about a year or less to earn. Out of the three degrees, a bachelor's degree is most valued while a vocational degree is the least valued.
After a degree is earned, or while a sound engineer is earning their degree, the first audio engineering job that most audio engineers have is that of an assistant engineer. Being an assistant engineer is a great way to learn the trade, get used to a new line of work, meet people, and make important networking connections. Networking is a very important part of many careers in audio engineering. Often audio engineers work as independent contractors instead of specifically working for one company for a long period of time.