What is a Talent Director?
A talent director is someone who goes through the resumes and head shots of talented individuals looking for roles, and then interviews, auditions and selects the best candidates. These professionals are responsible for putting together a good grouping of prospective candidates for these coveted roles, whether in commercials or feature films. The list compiled by this entertainment professional will be the list sent to the director of a show, movie, or concert in order for them to choose their performers. In layman's terms, they filter the thousands of applicants down to a handful of talented people who may be right for the job.
What does a Talent Director do?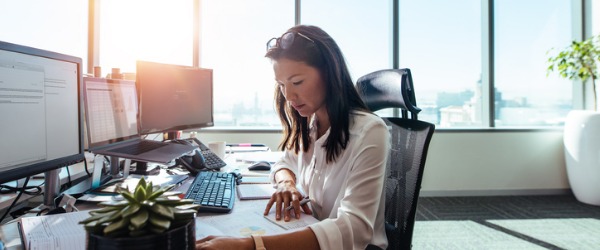 A talent director determines the talent needs of a production, and will audition, interview, and select the most suitable talent for television, radio, film, and stage productions. They typically maintain files on performers and/or work as a go-between for agents and directors. They may also help out in contract negotiations, and attend productions and performances to stay informed regarding the available talent.
One of the first things a talent director does is review a script and make notes about all its casting requirements, and all the roles it has — lead, minor-speaking, and non speaking (including extras). The talent director will also discuss with the director or producers their preferences, vision, or requirements for the cast.
Talent directors will work with talent agents and agencies to create a pool of potential actors. For lead roles and instances where a director has already picked his or her preferred actor, talent directors will contact the chosen actors (usually through their agents), to see if they would like to work on the production, and if their schedule will allow it. Talent directors sometimes schedule readings with chosen actors so the director can get a feel for whether the actor will suit the role.
For lovers of movies, music, theatre, or any other type of performing arts, a career in the entertainment industry may be a dream come true. For those who love all of the above but have no desire to be in the spotlight, perhaps considering a career as a talent or casting director may be the appropriate way to be involved in the creative process without being on film.
What is the workplace of a Talent Director like?
The office of a talent director is often a quiet place for reading scripts and meeting with producers and other entertainment professionals. The workplace is also extended outside of the office to attend productions and performances in order to stay informed regarding the available talent. Talent directors must maintain a positive attitude to get through long days of auditions or of watching clips of talents and applicants who want to be a part of the next big television show or feature film.
Talent Directors are also known as:
Casting Director Artistic Director Director of Talent Aquisition