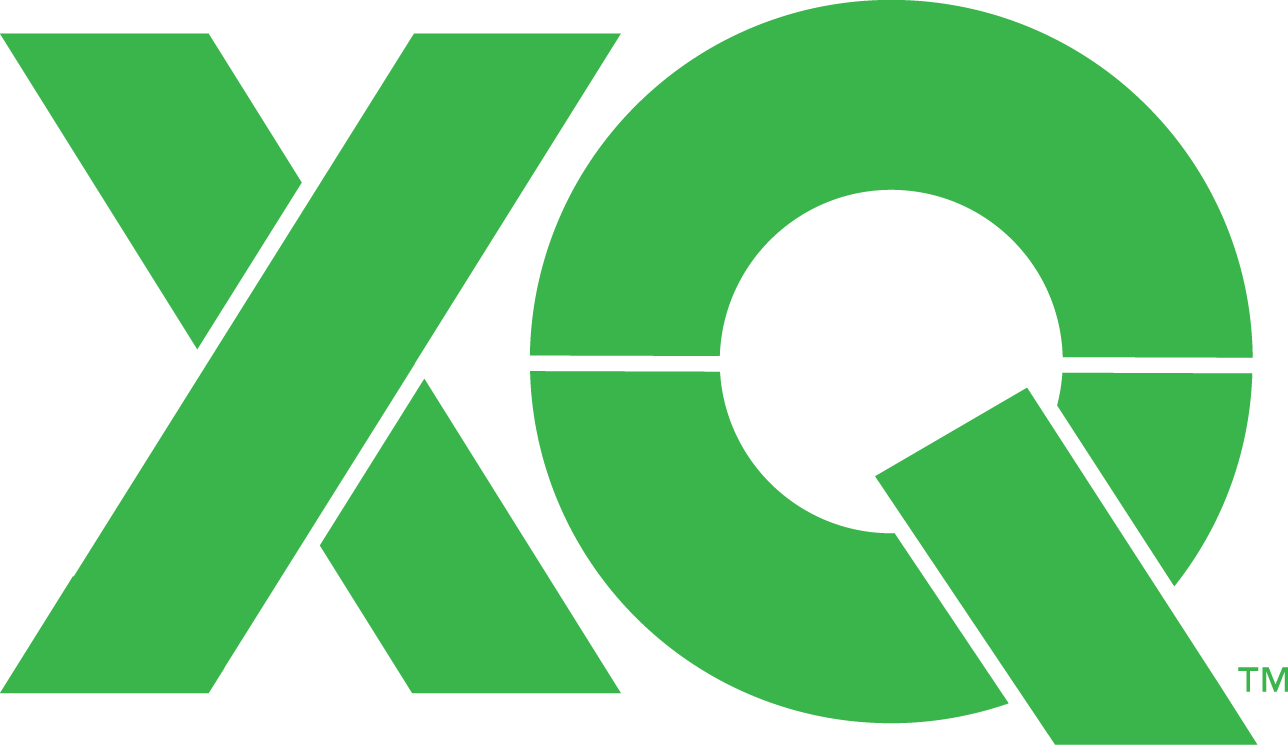 XQ x CareerExplorer
Welcome to CareerExplorer
Who doesn't love a good self-assessment quiz, especially when the outcome matches you with your perfect career!?
XQ has partnered with CareerExplorer to provide the most innovative, inspiring, and complete career exploration experience. CareerExplorer's interactive, engaging 30-minute assessment measures five dimensions of who you are. It then combs through our current database of over 800 careers and matches you with the perfect fit.
Complete the free assessment in one sitting, or log back in at any time to complete it and get results at your own pace. Your ideal career awaits you!
Learn more about CareerExplorer
Sign up now
Get started with completed access to CareerExplorer for free!