CareerExplorer's step-by-step guide on how to become an animal trainer.
Step 1
Is becoming an animal trainer right for me?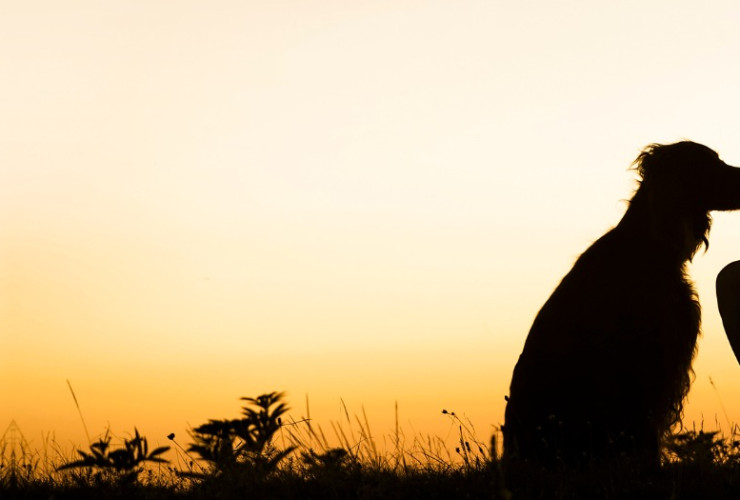 Frequently Asked Questions
How to become an Animal Trainer
Education for animal training can vary depending on the type of animal you would like to work with. For those that are interested in working with exotic or marine animals, typically a degree in zoology, marine biology, animal behavioural psychology, or a related field is suggested. For those that would like to train animals for people's entertainment, taking some courses in theatre or public speaking can be helpful. While not always a requirement, a degree can be a big help when it comes to getting hired for a position. Having substantial experience working with animals is also a pre-requisite for being hired, therefore volunteering and working with animals while going to school is a good way to get experience.