CareerExplorer's step-by-step guide on how to become an art director.
Step 1
Is becoming an art director right for me?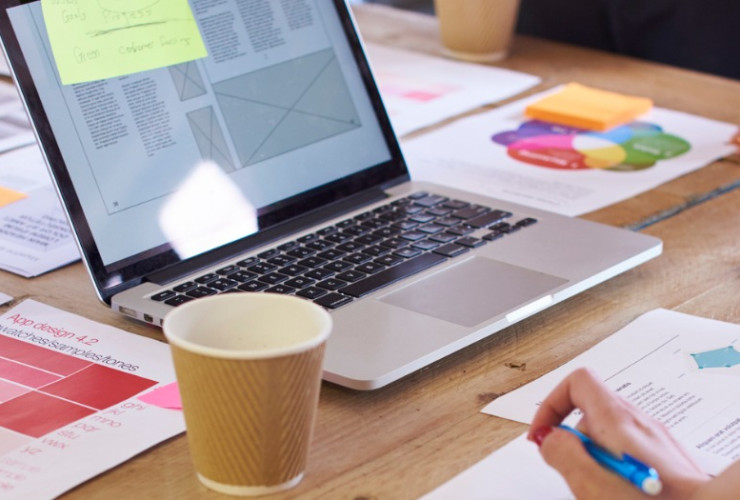 Frequently Asked Questions
How to become an Art Director
Art directors need at least a bachelor's degree in an art or design subject and previous work experience. Depending on the industry, they may have worked as graphic designers, illustrators, copy editors, photographers, or in another art or design occupation before becoming art directors. To supplement their work experience in those occupations and show their ability to take on a more creative or a more managerial role, some complete a Master of Fine Arts (MFA) degree or a Master of Business Administration (MBA) degree.
An art director often works for three to five years in another occupation before being selected for a position as an art director. Many art directors have a portfolio—a collection of their work that demonstrates their styles and abilities. Managers, clients, and others look at this portfolio when they are deciding whether to hire the person or contract for his or her work.
An art director must be able to listen to and speak with staff and clients to ensure that they understand employees' ideas and clients' desires for advertisements, publications, or movie sets. They must be able to come up with interesting and innovative ideas to develop advertising campaigns, set designs, or layout options. Art directors must be able to organize, direct, and motivate other artists. They need to articulate their visions to artists and oversee their production. Balancing competing priorities and multiple projects while meeting strict deadlines is critical for art directors.