CareerExplorer's step-by-step guide on how to become a caterer.
Step 1
Is becoming a caterer right for me?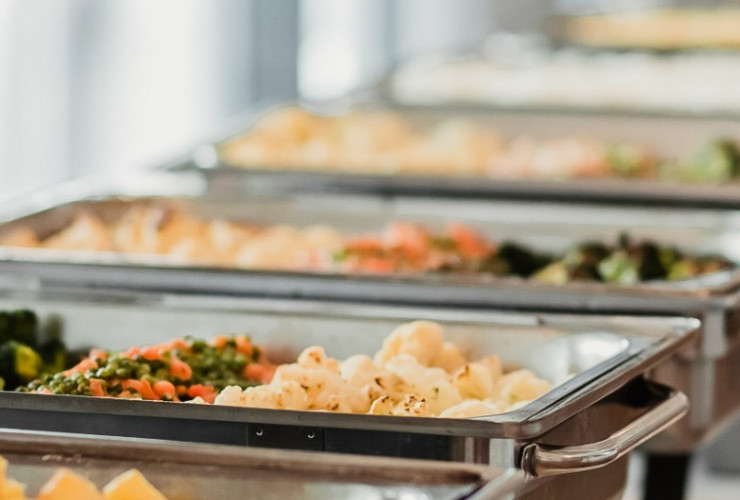 Frequently Asked Questions
How to become a Caterer
Catering requires a strong work ethic, as well as patience, excellent communication and supervisory skills, and devotion to detail. Excellent organizational skills, as well as fiscal responsibility will aid a caterer to become successful in this career.
Many legal requirements will need to be met by caterers as well. These include a health permit, liability insurance, and the appropriate business permits required by your state, province or country. A client will not wish to hire a caterer who does not hold proper insurance and permits. As well, knowledge of the health and safety regulations, along with certification is a requirement.
Aside from the legal and work-related requirements, there is also the need for caterers to be able to cook well, along with the knowledge of seasonings and the seasonal availability of the items desired by the clients. Attending culinary school is preferred, as having some training in culinary arts and business management will come in handy. Attending culinary school is not mandatory to become successful in the field of catering, however it may be a strong starting point in obtaining a position with an already established business.