CareerExplorer's step-by-step guide on how to become a courier.
Step 1
Is becoming a courier right for me?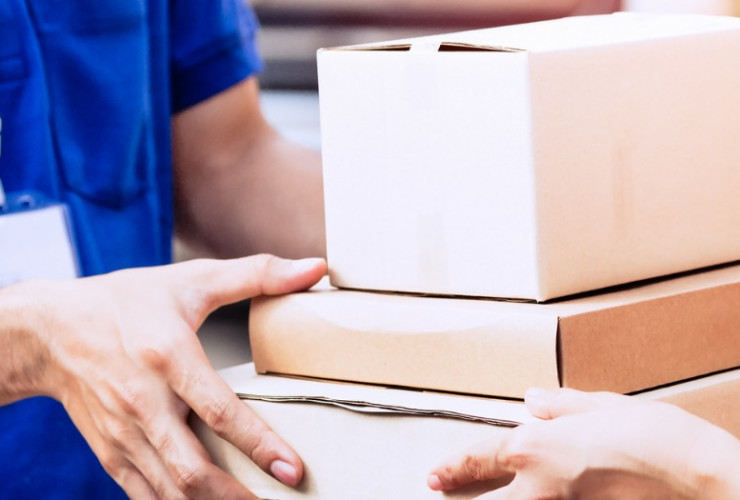 Frequently Asked Questions
How to become a Courier
Although there are no educational requirements for entering the occupation, employers generally prefer to hire high school graduates. Almost all couriers and messengers are required to have a valid driver's license and a good driving record.
Couriers typically train informally on the job. They usually work alongside an experienced courier or messenger for one to two weeks and help with tasks such as loading and unloading packages and collecting signatures or payments. Once trainees understand the collection and delivery process, they are generally expected to work on their own. Many courier and delivery contractors specialize in delivering sensitive items, such as medical specimens or donated organs. In these cases, employers generally provide specific training that may last from several hours to a few days, depending on the item.
Accurate record keeping is necessary for tracking deliveries, payments, signatures, and other important information. This is especially true for self-employed couriers. Because couriers frequently interact with clients, they must be courteous, polite, and ready to answer customers' questions regarding deliveries, payments, and other issues.
Couriers spend a considerable amount of time travelling to make deliveries. Therefore, they must be familiar with delivery routes and areas and have a good sense of direction. They must often make deliveries on tight time schedules. As a result, they must be able to plan their day and make deliveries efficiently so items do not arrive late.