What is an Environmental Policy Analyst?
Environmental policy analysts are professionals who study and evaluate policies and regulations related to the environment. They research and analyze the impacts of these policies on public health, the economy, the natural environment, and various industries and communities, and make recommendations to government officials and organizations on how to improve policy effectiveness. They may also be involved in designing new policy.
The environmental policy analyst is, first and foremost, an environmentalist, who is passionate about making a positive impact on the environment, by promoting environmentally responsible and sustainable practices.
What does an Environmental Policy Analyst do?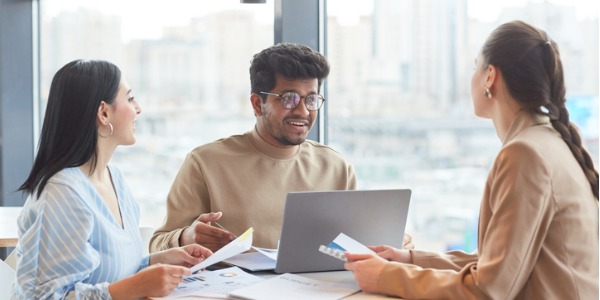 Environmental policy analysts are responsible for conducting research and analysis to evaluate the effectiveness of environmental policies and regulations. Their duties may include:
Reviewing and analyzing existing environmental policies and regulations
Identifying gaps and inefficiencies in current environmental policies
Collecting and analyzing data related to environmental issues
Developing and proposing new environmental policies
Monitoring and tracking newly proposed environmental policies and regulations
Advocating for environmentally responsible practices and policies
Communicating research findings and policy recommendations to stakeholders, including government agencies, non-profit organizations, and the public
Keeping up to date with current environmental issues and trends
Staying informed of changes in regulations, laws, and court decisions related to the environment
Collaborating with other professionals, such as scientists and lawyers, to address complex environmental problems
What is the workplace of an Environmental Policy Analyst like?
Regardless of their workplace, environmental policy analysts typically work in an office setting, conducting research, writing reports that present their findings, and communicating with colleagues and stakeholders. The role can also involve traveling to field sites to collect data and attending meetings, conferences, and other events related to environmental policy.
Common employers of these analysts include:
Government agencies – federal, state, or local government agencies, such as the Environmental Protection Agency (EPA), Ministry of the Environment, or the Department of Natural Resources
Non-profit organizations – international organizations and non-governmental organizations (NGOs) that focus on environmental advocacy and sustainability, research, and policy development
Private corporations – particularly those in the energy, transportation, and natural resource management industries
Environmental consulting firms – consulting firms that provide policy analysis and advocacy services to a variety of clients
Research institutions – universities, think tanks, or other research institutions, conducting research and analyzing data related to environmental issues
Environmental Policy Analysts are also known as:
Eco-Policy Specialist Environmental Affairs Specialist Sustainability Analyst