What is a Food Safety And Quality Technician?
Food safety and quality technicians review food safety processes and procedures to ensure that food is in compliance to government food regulations.
They make daily observations of production processes, from preparation to packaging, and also oversee the inspection of outgoing finished goods as well as incoming raw materials. Their main goal is making sure that the highest quality product is delivered to the customer.
Food safety and quality technicians extract samples as food and drink products move down a production line, checking for weight, colour, consistency, and texture. They take measurements and check for quality using scales, visual examinations, and taste tests. They also compare one batch with another to ensure a consistent product from batch to batch, and pull any inferior products along the way.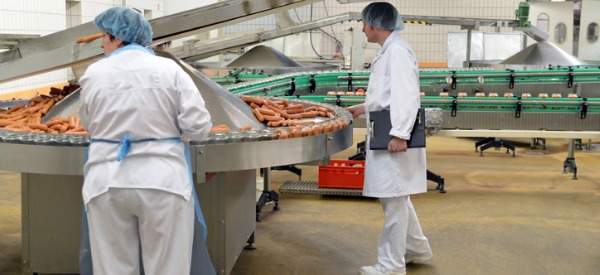 Food Safety And Quality Technicians are also known as:
Food Safety Technician Food Quality Technician