What is a Health Educator?
The role of a health educator is to assist groups and individuals to learn about healthy and unhealthy behaviors, and show them how behavioral changes can prevent disease and promote wellness.
A health educator promotes incorporating positive and healthy habits into people's lives. They also develop programs and materials that promote and encourage children and adults to make healthy decisions.
What does a Health Educator do?
Health educators teach people how to live a healthier lifestyle, and also give them tools that can help them avoid health issues.
Education may involve communicating the importance of nutrition, and avoiding unhealthy habits like smoking or too much alcohol consumption.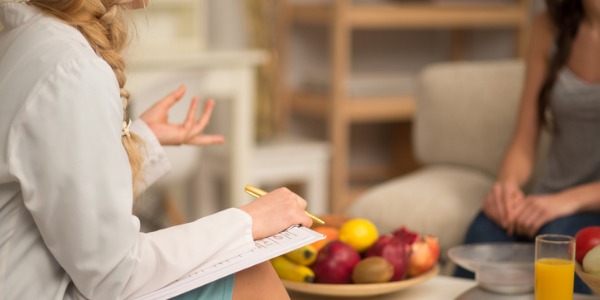 The duties of health educators vary based on where they work, but typically do the following:
Assess the needs of the people they serve
Develop programs and events to teach people about health topics
Create and distribute health-related posters, pamphlets, and other educational materials
Evaluate the effectiveness of programs and materials
Help people find health services or information
Supervise staff who implement health education programs
Collect and analyze data to learn about their audience and improve programs
Advocate for improved health resources and policies
What is the workplace of a Health Educator like?
Most health educators work in health care facilities, hospitals, colleges, public health departments, non-profit organizations, government, and private businesses. Those that teach health classes in middle and high schools are considered teachers.
Although most health educators work in an office, they may spend a lot of time away from the office to carry out programs or attend meetings.
Health Educators are also known as:
Community Health Educator Health Consultant Health Education Coordinator Health Promotion Specialist Public Health Educator