What is a Mayor?
A mayor is someone who is the highest ranking municipal officer in a city or town. In some countries, the mayor has significant power in operations of the local government. In others, the position is more of a figurehead. In these areas, decisions are subject to approval by the local council. The title designating the office holder varies from country to country, and often within each individual country as well.
What does a Mayor do?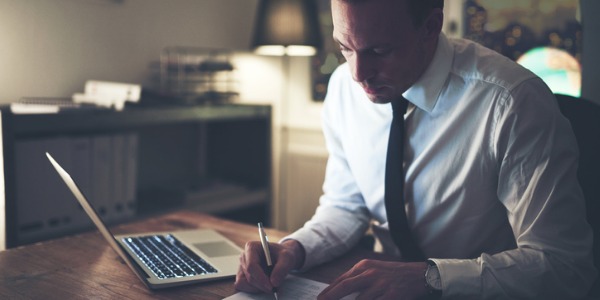 A mayor can be thought of as the chief executive officer of a municipality. Much like a chief executive officer of a business, he or she is often responsible for overseeing financial decisions, future planning for the locality, and public relations. The office holder often manages public safety services such as police and fire departments as well.
Many of the responsibilities will depend on the laws and customs of the nation and locality. In some areas, the mayor has a vote on local issues which is given the same weight as the city or town council members. In other areas, their vote may outweigh that of city council members. Some localities give the office holder veto power. In any case, a strong understanding of the current issues concerning the locality as well as a vision for the future is required.
The length of term served will also vary depending on the local area. Terms frequently range from two to four years. Some cities do not place a limit on how many total terms or years can be served or how many times a mayor can be re-elected. Other cities have term limits in place.
Many localities require candidates to reside in the area for one year or more prior to being elected. In some localities, the election is based on popular vote. In others the election is based on votes from city or town council members.
In summary, duties and methods of election or appointment may vary widely based on the size of the locality and local traditions and laws.
Mayors are also known as:
Town Mayor Reeve