CareerExplorer's step-by-step guide on how to become an administrative assistant.
Step 1
Is becoming an administrative assistant right for me?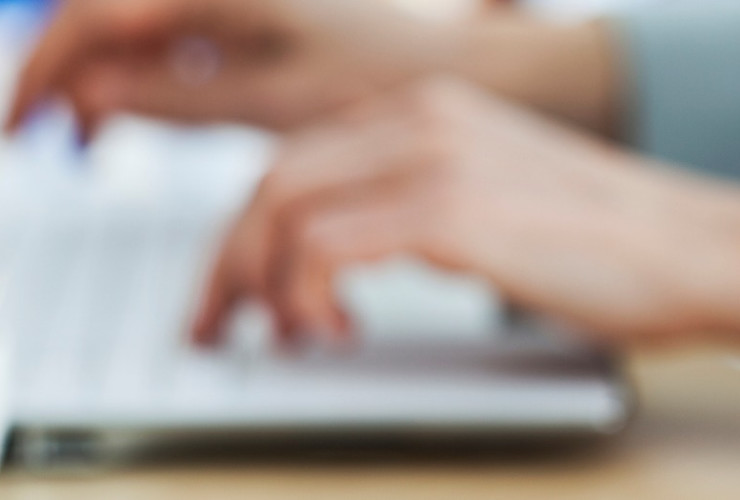 Frequently Asked Questions
How to become an Administrative Assistant
High school graduates can get basic office, computer, and English grammar skills in various ways: through high school vocational education programs, vocational–technical schools, or community colleges. Many temporary placement agencies also provide formal training in computer and office skills.
Employers of more specialized positions, including medical and legal secretaries, often require applicants to have some knowledge of industry-specific terminology and practices. Community colleges and vocational-technical schools usually offer instruction in these areas.
Though not required, certification can demonstrate competency to employers. Legal secretaries have a few certification options. Legal Secretaries International confers the Certified Legal Secretary Specialist (CLSS) designation in areas such as intellectual property, criminal law, civil litigation, probate, and business law to those who have five years of legal experience and pass an examination. In some instances, certain requirements may be waived.