What is an Advertising Sales Agent?
An advertising sales agent sells advertising space to businesses and individuals. They will contact potential clients, make sales presentations, maintain client accounts, and often work under pressure to meet sales quotas.
They work in a variety of industries, which can include advertising, radio, television, and internet publishing.
What does an Advertising Sales Agent do?
An advertising sales agent will typically do the following:
Locate and contact potential clients to offer advertising services
Explain to clients how specific types of advertising will help promote their products or services in the most effective way possible
Provide clients with estimates of the costs of advertising products or services
Process all correspondence and paperwork related to accounts
Prepare and deliver sales presentations to new and existing clients
Inform clients of available options for advertising art, formats or features, and provide samples
Deliver advertising or illustration proofs to clients for approval
Prepare promotional plans, sales literature, media kits, and sales contracts
Recommend appropriate sizes and formats for advertising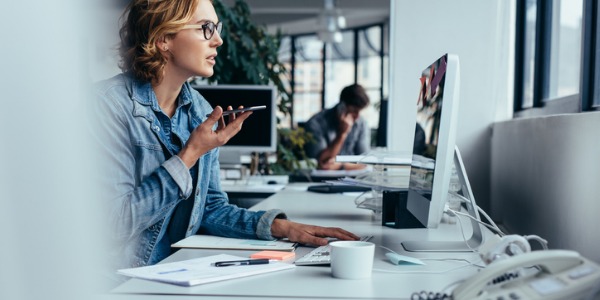 Advertising sales agents work outside the office occasionally, calling on clients and prospective clients at their places of business. Some may make telephone sales calls as well—calling prospects, attempting to sell the media firm's advertising space or time, and arranging follow-up appointments with interested prospects.
A critical part of building relationships with clients is learning about their needs. Before the first meeting with a client, a sales agent will gather background information on the client's products, current clients, prospective clients, and the geographic area of the target market.
The sales agent then meets with the client to explain how specific types of advertising will help promote the client's products or services most effectively. If a client wishes to proceed, the advertising sales agent prepares an advertising proposal to present to the client. The proposal may include an overview of the advertising medium to be used, sample advertisements, and cost estimates for the project.
What is the workplace of an Advertising Sales Agent like?
Selling can be stressful because income and job security depend directly on the agent's ability to keep and expand their client base. Companies generally set monthly sales quotas and place considerable pressure on advertising sales agents to meet those quotas.
Getting new accounts is an important part of the job, and agents may spend much of their time travelling to and visiting prospective advertisers and maintaining relationships with current clients. Sales agents also may work in their employer's offices and handle sales for walk-in clients, or for those who call to inquire about advertising.
Advertising Sales Agents are also known as:
Advertising Executive Advertising Sales Representative