CareerExplorer's step-by-step guide on how to become a costume designer.
Step 1
Is becoming a costume designer right for me?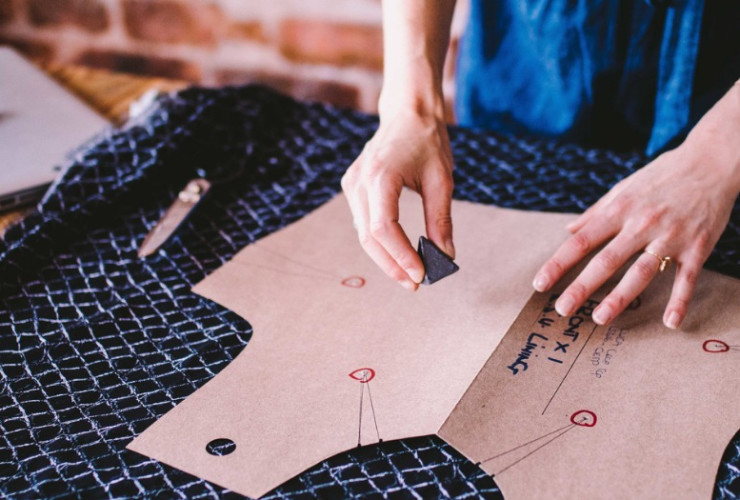 Frequently Asked Questions
How to become a Costume Designer
It is imperative that all costume designers have good fashion sense, extensive knowledge of the fashion world and bring imagination, creativity and drive to the table. Being knowledgeable in theatre and film production is a definite plus.
Although you may have a strong sense of fashion and are an accomplished seamstress, in order to work as a costume designer you must also receive formal education in costume or fashion design. There are both two and four-year programs which meet the minimum requirements for employment but more advanced skills such as those acquired through a four-year program will improve your chances of being hired. Many costume designers have master's degrees which include a focus on theatre, broadcasting, costume design, literature or marketing. Although an advanced degree is not a hard requirement, the greater experience and knowledge you have, the more marketable you are.
Any opportunity to work as an intern will provide invaluable experience, and this combined with your formal education will help to develop your portfolio while also showing your drive. The best way to ensure future work as a costume designer is to take advantage of every opportunity presented to you to work, even if it is for free and as an apprentice.