CareerExplorer's step-by-step guide on how to become a counseling psychologist.
Step 1
Is becoming a counseling psychologist right for me?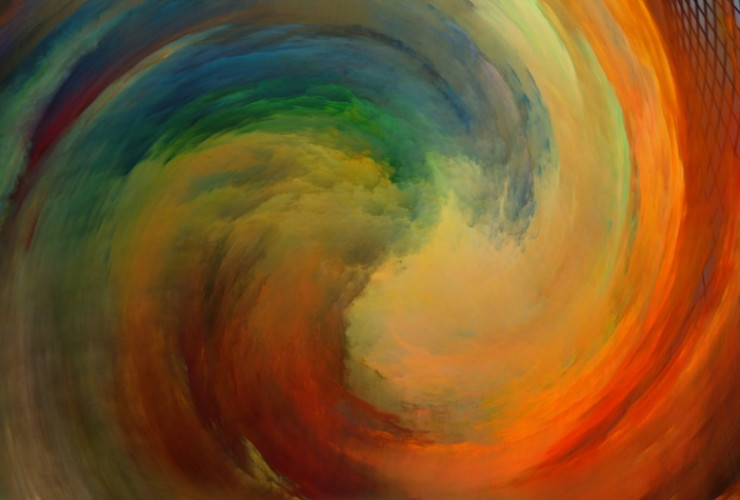 Frequently Asked Questions
How to become a Counseling Psychologist
Counseling psychologists must earn a doctoral level degree in order to begin a career as a practitioner. Major universities across North America offer PhD coursework in counseling psychology, but a PsyD (doctorate of psychology is an option as well. Both advanced degrees in counseling psychology require at least four years of graduate study in addition to a full-time internship.
Advanced degrees in counseling psychology encompass core concepts in psychology as well as areas of specialization such as biological and cognitive schools of thought. Lastly, individuals seeking an advanced degree in counseling psychology must complete an original dissertation in order to obtain a degree.