What is an Investment Banker?
An investment banker is someone who works in a financial institution or in a large bank's division that is involved in raising capital for governments, companies and other entities. They raise money by issuing and selling securities in the primary market and assist public and private corporations in raising funds in the capital markets (both debt and equity). They may also provide strategic advice to their clients on specific transactions such as mergers and acquisitions and other types of financial transactions.
What does an Investment Banker do?
An investment banker will offer a lot of banking services like other bankers do, except they deal with professional businessmen/women, entrepreneurs and investors. Their duties range from raising money, advising, underwriting, brokerage services, forex services, research, and asset management.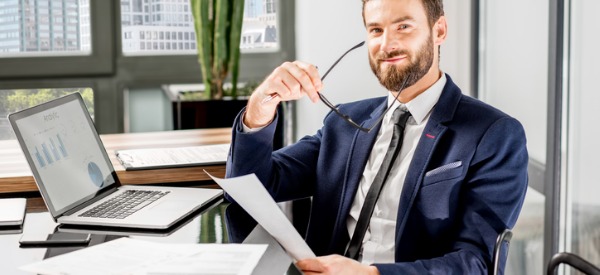 There are typically three areas of operation:
Corporate Finance
giving corporate clients advice with mergers and acquisitions, as well as helping them raise money from the debt and equity market
helps a company save time and money by determining the best strategy and the best place to raise debt or equity capitol. Most companies don't know how to go about this on their own.
prepares necessary documents in order to protect the company and the investor, and to accurately present the proposition for funding (called a 'private placement memorandum').
ensures all government regulations have been followed properly (as there are rules that most entrepreneurs are ignorant of, and this can come back to bite them in the future).
Trading
- buying and selling securities and commodities
Research Analysis
- analyzing and predicting the movement of stocks
What is the workplace of an Investment Banker like?
Work is exhausting with 80-100 hour weeks and sometimes nights spent back in the office. An investment banker receives bonuses at the end of the year. For example, a starting salary of $60,000 USD could get $40,000 in bonuses. The bonuses increase by approximately $15,000 per year.
Investment Bankers are also known as:
Investment Underwriter Corporate Investment Banker Institutional Banker