What is a Nanny?
A nanny is an in-home childcare provider that has a close relationship with the children and families they work for. While daycare centres only offer childcare within certain hours of the day, nannies are often live-in additional support people that play a large role in the lives of the children they take care of. Nannies are so much more than just childcare workers. They often act as personal chefs and housekeepers. Because of this, they are generally paid very well and are given lovely living conditions in return for their hard work.
Many people can become nannies for a family without any professional training, but often companies and services that outsource nannies require their employees to have childcare credentials. Becoming a childcare professional can be a rewarding employment opportunity for any individual that has a place in their heart for children.
What does a Nanny do?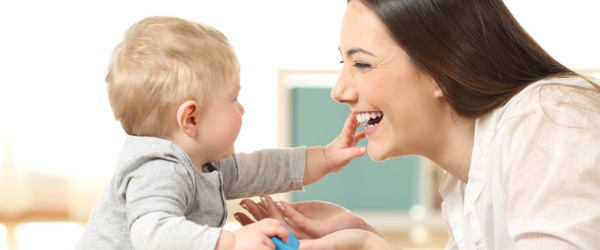 Nannies should be individuals with a strong love of children and a desire to watch the children under their care grow and thrive in a nurturing environment. A nanny should be willing to do any and all domestic activities related to the children, including cleaning their rooms, doing their laundry, entertaining them, disciplining them, teaching them manners and caring for them when they are sick or upset. A nanny works as a partner with the parents to help raise the children to be responsible and competent.
Many nannies live in the family home so they are available to take care of the child or children when they are needed. Nannies may be responsible for caring for the dependents even when the parents are home. Some nannies are hired to watch the children while the parents work from home. This gives the parents time to get their important work done while still having presence within the home, all while another individual pays close and careful attention to the children and other things that must be taken care of around the house.
Some parents hire nannies that are certified to tutor their children, giving them advanced learning opportunities instead of simply being baby-sat. The ultimate goal of a good nanny is to provide excellent care to the children while they are under their supervision.
What is the workplace of a Nanny like?
The workplaces of nannies will vary with each family they work for. The workplace atmosphere changes depending on how many children they are required to care for, the needs those children have, the duties (other than childcare) they are expected to perform, and the hours they are expected to work, to name only a few variables.
Many nannies live in the family's home as a member or extended family. Families often want to hire nannies that are consistent members of the household until the children reach a particular age. A nanny must have a team mentality, working alongside families as a team member to make sure the children receive the best upbringing and care as possible.
Nannies are also known as:
In-Home Childcare Provider Au Pair Childcare Professional