What is an Operations Manager?
An operations manager has a niche in companies that offer products and services, and is responsible for the aspects of operations and production within a company. He or she oversees the production of goods in a company and does whatever is possible to increase the efficiency of the production machine of the business.
The duties of an operations manager vary depending on the organization, but generally include: managing quality assurance programs, supervising, hiring, and training other employees, monitoring existing processes and analyzing their effectiveness; and creating strategies to improve productivity and efficiency.
What does an Operations Manager do?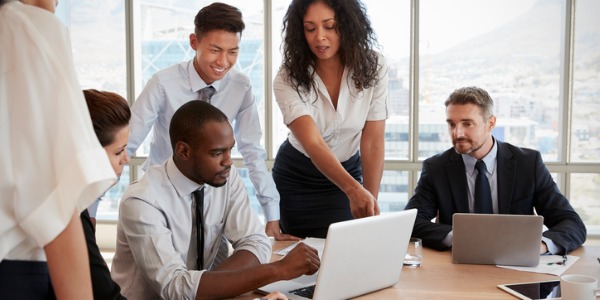 An operations manager fills a pivotal role in a business, government or other organization. The precise tasks of an operations manager depend in large part upon the nature and size of the company or organization, however a wide range of business and interpersonal skills are needed to succeed.
A business operations manager plans and organizes the activities of a business, government agency, and non-profit organization. Depending on the organization, business operations managers may be responsible for overseeing a variety of departments; from human resources to accounts payable. Job duties may include reviewing budgetary information, monitoring expense reports, coordinating educational assignments for staff, interpreting financial data, and performing cost-benefit analysis on internal programs.
Duties of an operations manager may include:
Improving the operational systems, processes and policies in support of the organization's mission
Supporting better management reporting, information flow and management, business process and organizational planning
Playing a significant role in long-term planning, including initiatives geared towards operational excellence
Developing individual program budgets
Managing and increasing the effectiveness and efficiency of support services (HR, IT and Finance, through improvements to each function as well as coordination and communication between support and business functions
Driving initiatives in the management team and organizationally that contribute to long-term operational excellence
What is the workplace of an Operations Manager like?
An operations manager is integral to the stability and growth of a business. Employment can be found in just about any industry; transportation, retail, insurance, healthcare, construction, hospitality, and manufacturing to name a few.
Operations Managers are also known as:
Facilities Manager Business Manager