CareerExplorer's step-by-step guide on how to become a bailiff.
Step 1
Is becoming a bailiff right for me?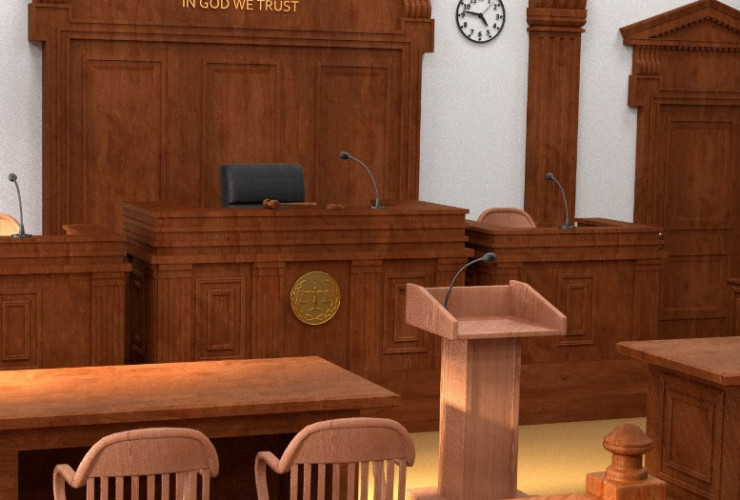 Frequently Asked Questions
How to become a Bailiff
To become a bailiff, a person needs at minimum a high school diploma, but would be wise to complete either a two year vocational diploma or a four year university degree. Courses in criminal justice, criminology, law enforcement and civil rights all provide an excellent and relevant background for working as a bailiff. After obtaining employment, a bailiff will most likely complete a formal training program regulated by the state or federal government.
A bailiff needs to keep up with safety regulations and disarmament tactics, and may attend firearm training classes, as well as learn how to use pepper spray. CPR and first aid training is an asset as well, in order to take care of any emergency situations that may arise. A bailiff needs to be physically fit, pass a background check, and have a clear criminal record.