CareerExplorer's step-by-step guide on how to become a biologist.
Step 1
Is becoming a biologist right for me?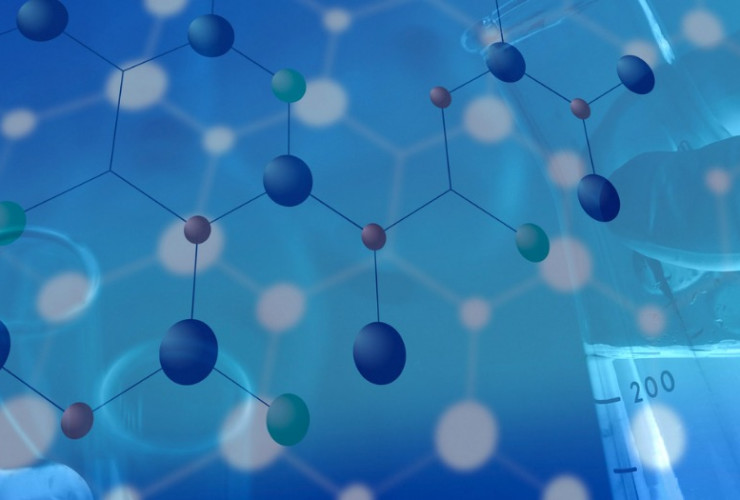 Frequently Asked Questions
How to become a Biologist
Being a biologist takes a dedication to a particular subject. Many biologists, depending on their choice of field, spend most of their lives studying one thing. Aside from dedication and years of schooling, being a biologist requires some flexibility in life. While it is very possible to work a normal 40 hour work week, it is also common to have to frequently work more than 40 hours. Those involved in the nature fields (zoology, botany, ecology have to be prepared to spend days, weeks or months living in primitive conditions in order to gather the research required to complete their study.
In most cases, a Ph.D is required to conduct independent research which is usually on a specialized topic of biology. Some of the basic research that is conducted involves studying bacteria and other infectious organisms for the purpose of understanding ways to develop improvements in the treatment and prevention of human health problems.