CareerExplorer's step-by-step guide on how to become a data analyst.
Step 1
Is becoming a data analyst right for me?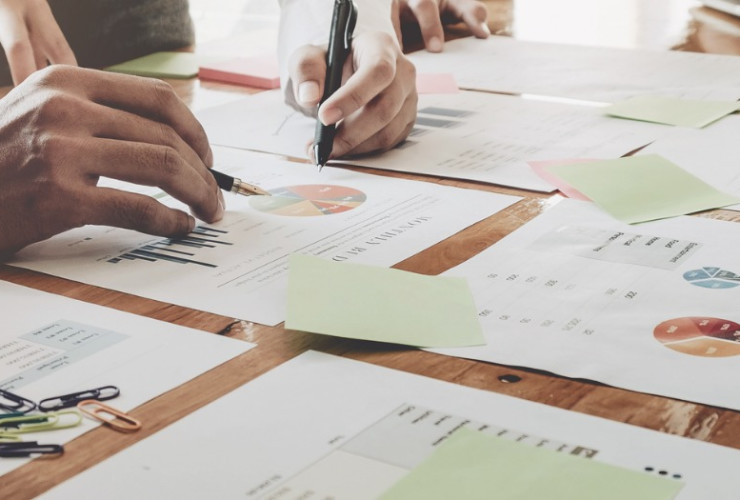 Frequently Asked Questions
How to become a Data Analyst
A university education is essential for this sort of work. A bachelor's degree is needed for most entry-level jobs. Most data analysts will have degrees in fields like mathematics, finance, statistics, economics, or computer science. Strong math and analysis skills are needed. Many of the best paid and most successful analysts hold master's degrees or doctorates, which gives them more expertise and usually also guarantees higher pay.