What is a Food Market Analyst?
A food market analyst combines food science skills with an understanding of the management and marketing of food.
Food market analysts will gather market intelligence from consumers about the company's products and present findings and results to interested parties in a clear, comprehensive, and compelling manner.
What does a Food Market Analyst do?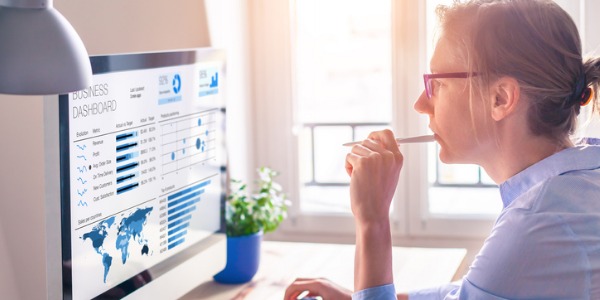 A food market analyst studies information to help the employer or client make informed decisions about their market. This could range from what markets to launch a product in, to the price one might charge for something.
The information analyzed could be presented as numbers or words. For the former, one needs to be highly numerical and able to make sense of large sets of numbers. Statistical skills are useful — mathematics and analytics qualifications are key. To analyze written text, it's about digesting large quantities of information to understand what's relevant and what's not.
For both, the food market analyst will present his or her opinion, based on the analysis, in written reports and presentations. Attention to detail and the ability to interpret and communicate information effectively is key for this aspect of the role.
What is the workplace of a Food Market Analyst like?
Food market analysts are employed in the food industry, and work in analyzing various food markets. They have a broad socioeconomic perspective of issues in land and food, and can shape marketing strategies based on information they've researched and analyzed.
By combining food science skills with an understanding of the management and marketing of food, they are knowledgable in food policy, trade issues, and the industrial structure of international food markets.