What is an Internist?
An internist is a physician, or a 'doctor of internal medicine', who applies scientific knowledge and clinical expertise in order to diagnose, treat, and practice compassionate care for adults across the spectrum from health to complex illness.
Internists can be generalists or sub-specialists, like cardiologists or rheumatologists. If they choose not to sub-specialize, they are known as general internists.
What does an Internist do?
Internists generally act as personal physicians, and often develop long-term relationships with their patients. They are equipped to deal with whatever problem a patient brings, no matter how simple or complex, common or rare.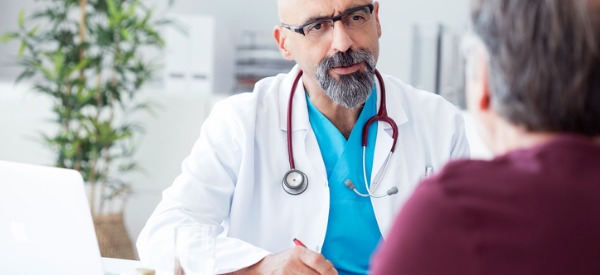 Internists are specially trained to solve puzzling diagnostic problems and can handle chronic illnesses and situations where several different illnesses may be prevalent at the same time.
They also bring to patients an understanding of wellness (the promotion of health and disease prevention), women's health, mental health, substance abuse, as well as effective treatment of common problems of the ears, eyes, skin, nervous system, and reproductive organs.
Internists can choose to focus their practice on general internal medicine or take additional training to sub-specialize in additional areas of internal medicine.
There are 13 sub-specialties of internal medicine:
What is the workplace of an Internist like?
A doctor of internal medicine may work in a clinic, private office, or hospital. Opening a private office provides flexibility, however, the internist is responsible for providing staff to assist with patients and billing.
Work in a clinic or hospital usually provides a salary or percentage of profit from clinic work. Typically, an office is provided when working in a clinic or hospital, as well as staff to take care of billing, patient care, and to assist with diagnostic testing.
Internists are also known as:
Primary Care Physician Doctor of Internal Medicine General Internist