What is a Mail Superintendent?
A mail superintendent carries out various functions within a post office, which include directing and coordinating operational activities - such as the administrative, management, and supportive services.
Mail superintendents need to liaise with suppliers for forecasted purchases, process requisitions, and make necessary payments. To maintain structure, order, and promote continuance in the workplace, superintendents need to select and train qualified individuals to serve as postmasters and managers.
What does a Mail Superintendent do?
Mail superintendents are responsible for coordinating workers' activities within an assigned post office, and seeing to its overall smooth operation.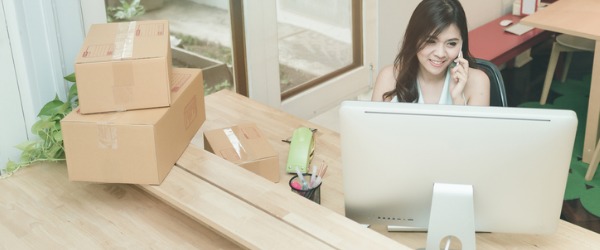 Individuals in this profession wear many hats as this is a multi-functional job. They oversee the workers in the postal system to which they are assigned - this includes preparing their work schedules as well as hiring and training employees, and evaluating their performance. The duties also extend to customers, as they handle customer complaints and try to find an amicable solution to issues.
Mail superintendents supervise the processing of incoming and outgoing mail. They maintain proper records of the activities within the post office as they submit detailed and summarized reports to their designated supervisors.
As is the nature of any workplace, there may be instances when there is labor unrest. The superintendent will need to be proactive and sometimes become the negotiator in these labor disputes. If this is to be an effective part of their role, the superintendent must be able to command the respect of fellow employees as well as gain their trust.
The public plays a vital role, as they are the ones being served. The mail superintendent needs to be mindful of this and ensure that customers are provided with quality service.
What is the workplace of a Mail Superintendent like?
The main place of work for a mail superintendent is a post office. The hours of work may vary, but are typically 40 hours per week.
Mail superintendents may tend to some paperwork in their office, but their position also requires them to actively monitor the employees and the daily operations of the post office. For this they will have to move around and interact with employees and customers.
Mail Superintendents are also known as:
Postmaster Mail Delivery Supervisor Postal Supervisor Mail Supervisor