What is a Retail Salesperson?
A retail salesperson is someone who sells products directly to consumers, such as beauty supplies, clothing, electronics or cars. They should not be confused with sales representatives, who are people that represent and sell wholesale and manufacturing products.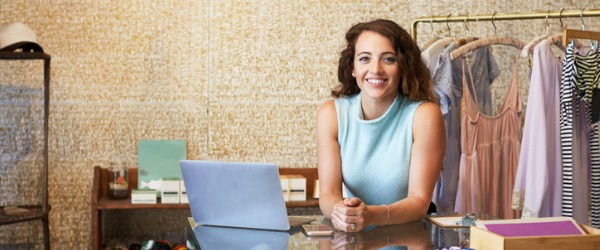 A retail salesperson will typically greet and welcome a customer in a friendly and engaging manner, then proceed to help them find what they are looking for in the store. They will often explain the benefit of the merchandise in order to help the customer make a decision to purchase. Being aware of promotions, sales and availability of stock for each store item is necessary in order to best serve the customer, and knowledgable suggestions can help increase sales and build a good rapport for future business.
Customer service is the number one priority and new hires will receive on-the-job training in order to efficiently serve the customer and make them feel welcome and eager to purchase the store's merchandise.
Retail Salespeople are also known as:
Retail Sales Associate Retail Sales Clerk Retail Sales Person Retail Clerk