What is a Spa Manager?
A spa manager is responsible for the day-to-day operations of a health or beauty spa. They handle the bookkeeping, the employees, and the services that are offered by the spa. Depending on the size of the facility, they may be more into the business side of things, or they may play more of a customer service role. Other than the owner, they are second in command and in charge of all of the aspects of the business.
What does a Spa Manager do?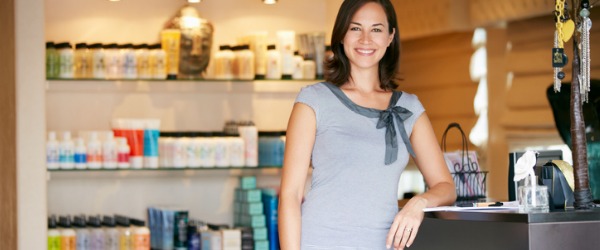 A spa manager handles the bookkeeping for the business, as well as the payroll and vendor payments. They also work with vendors to order needed supplies for the spa, and keep track of all incoming and outgoing inventory in order to keep things running smoothly.
Another business responsibility for the spa manager is to run promotional campaigns. They are responsible for the advertising methods and the production of flyers and other advertising tools. Managers are also responsible for conducting training workshops for employees, so as to keep their employees up to date with new skills in the spa industry. They will also arrange for special training classes, such as CPR and other certifications.
Spa managers are responsible for employee relations. They conduct all of the hiring, firing, and training of employees. They provide the disciplinary actions and performance reviews for employees and monitor employees for correct work performance.
What is the workplace of a Spa Manager like?
Most spa managers have a private office where they can conduct the business aspects of the job. The spa environment may involve exercise rooms, massage rooms, various therapy rooms, pools, and a reception/retail area. The manager alternates between the office environment and the spa area as they carry out their managerial duties throughout the day. They may also have to work in a storeroom environment at times to check on inventory.
Spa managers find their workplace a wonderful place to be just from the sheer nature of the relaxed environment. While the business aspects of the job can at times be stressful, the relaxing surroundings can often help with those stresses.
Spa Managers are also known as:
Director of Spa and Guest Services Spa Director Spa and Wellness Manager