What is a Water Transport Worker?
A water transport worker is someone who operates and maintains ships that take cargo and people over water. They are sometimes called merchant mariners. These ships travel to and from foreign ports across the ocean to domestic ports along the coasts, across the Great Lakes, and along the country's many inland waterways. Work schedules and conditions vary by the type of ship.
What does a Water Transport Worker do?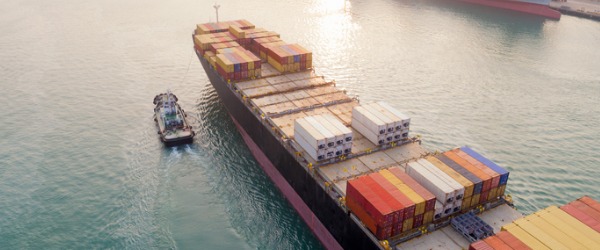 Water transport workers typically do the following:
Operate and maintain private ships
Follow their ship's strict chain of command
Ensure the safety of all people and cargo on board
Water transport workers work on a variety of ships:
some operate large deep-sea container ships that transport manufactured goods around the world
motorboat operators work on bulk carriers that move heavy commodities, such as coal or steel across the oceans and over the Great Lakes
others work on both large and small tankers that carry oil and other liquid products around the world
some may work on supply ships that transport equipment and supplies to offshore oil and gas platforms
water transport workers on tugboats help barges and other boats maneuver in small harbours and at sea
salvage vessels that offer emergency services also employ water transport workers
cruise ships employ a large number of water transport workers; some work on ferries to transport passengers along shorter distances
A typical deep sea merchant ship, large coastal ship, or Great Lakes merchant ship employs a captain and chief engineer, along with three mates, three assistant engineers, and a number of water transportation workers and marine oilers. Smaller vessels that operate in harbours or rivers may have a smaller crew, with a captain, sometimes a mate, and one to a few water transport workers.
What is the workplace of a Water Transport Worker like?
Workers in water transportation occupations usually work for long periods on small and cramped ships, which can be uncomfortable. Many people decide life at sea is not for them because of difficult conditions onboard ships and long periods away from home. However, companies have worked hard to improve living conditions on their ships. Most ships are now air-conditioned and include comfortable living quarters. Many ships also include entertainment systems with satellite TV and internet connection. Large ships usually have a full-time cook as well.
Water Transport Workers are also known as:
Water Transportation Worker