CareerExplorer's step-by-step guide on how to become a web designer.
Step 1
Is becoming a web designer right for me?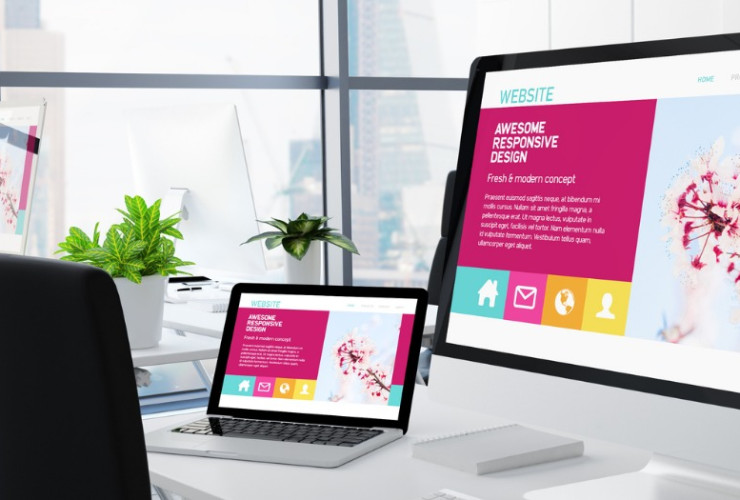 Frequently Asked Questions
How to become a Web Designer
There are many courses available offering qualifications in web design. A more general degree will provide a good foundation upon which to build more specific knowledge.
Most web designers will have an interest in computers and possibly in programming language, which will be great for the technical aspect of the job. It is also necessary to have a creative side in order to ensure success when it comes to the design side of things. Becoming a web designer is a great career choice for someone with an interest in art and design, and a love of technology.
Personal attributes and skills required include:
A creative eye
Interest in computers, programming and technology
Self discipline and motivation, as many web designers are freelancers