CareerExplorer's step-by-step guide on how to become an anesthesiologist assistant.
Step 1
Is becoming an anesthesiologist assistant right for me?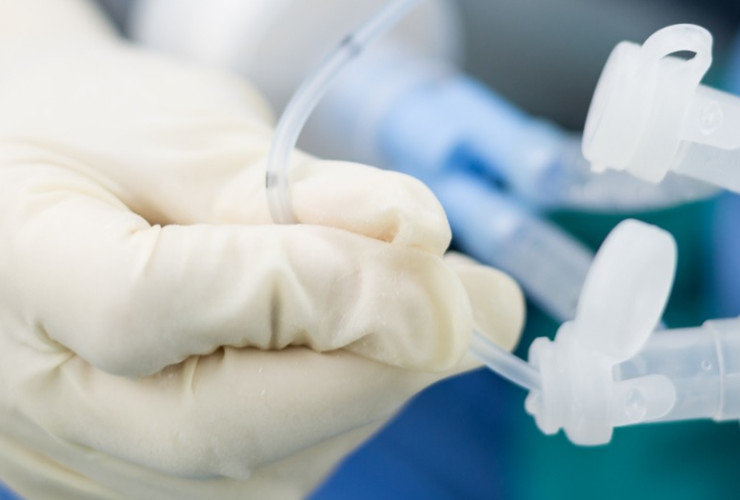 Frequently Asked Questions
How to become an Anesthesiologist Assistant
Anesthesiologist assistants require a master's degree. Prior to obtaining a master's degree, students should obtain a bachelor's degree with an emphasis in the sciences such as chemistry and biology. If possible, undergrads should attend an accredited college or university with a good science or pre-med program. This is a competitive field and excellent academics are required for entry into medical programs.
It is important to apply to an accredited school that grants anesthesiologist assistant degrees. The American Academy of Anesthesiologist Assistants lists the ten or so schools that offer a master's program in this area. Most schools require a minimum number of job-shadowing hours with an anesthesia care team before approving admission to the graduate program.