CareerExplorer's step-by-step guide on how to become a cost estimator.
Step 1
Is becoming a cost estimator right for me?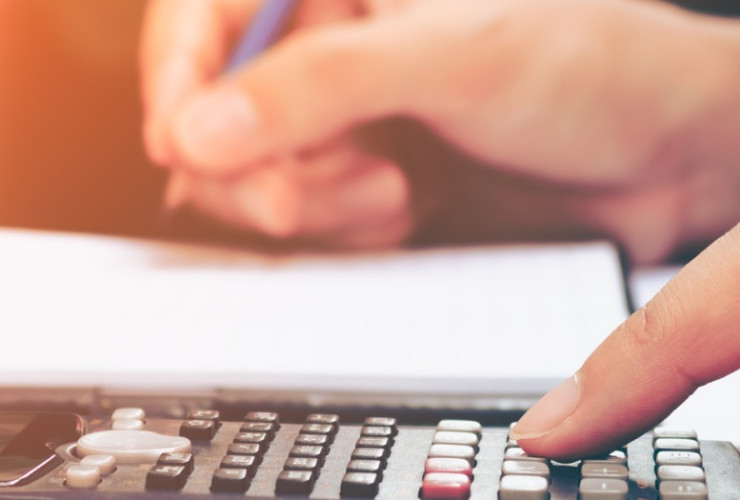 Frequently Asked Questions
How to become a Cost Estimator
A bachelor's degree is generally required in an industry-related field, as well as a strong background in mathematics. For construction cost estimators, a degree in construction management, building science, or engineering would be advisable. For manufacturing cost estimators, a degree in engineering, physical sciences, mathematics, or statistics would be advisable. There are a few exceptions where employers will hire an individual with a business-related discipline, such as business, finance, or accounting.
Generally, employers will only hire individuals that have already worked in the particular industry in which they are seeking a job. A good way to get this experience is by working in the industry in another position, or by doing an internship.
Some employers will only hire individuals that are certified. Estimators generally must have at least two years of estimating experience and must pass a written exam. Organizations that offer certification are the American Society of Professional Estimators, the Association for the Advancement of Cost Estimating International and the Society of Cost Estimating and Analysis.