What is a Health Services Manager?
Medical and health services managers, also called healthcare executives, or healthcare administrators, plan, direct, and coordinate medical and health services. They are vital to the overall organization of a healthcare setting.
They might manage an entire facility, specialize in managing a specific clinical area or department, or manage a medical practice for a group of physicians. Most work in office settings in healthcare facilities, including hospitals, nursing homes, and group medical practices.
What does a Health Services Manager do?
Health services managers manage the day-to-day functions of hospitals, nursing homes, clinics, and any other type of healthcare facility. In group medical practices, managers work closely with physicians, nurses, laboratory technicians, and other healthcare employees.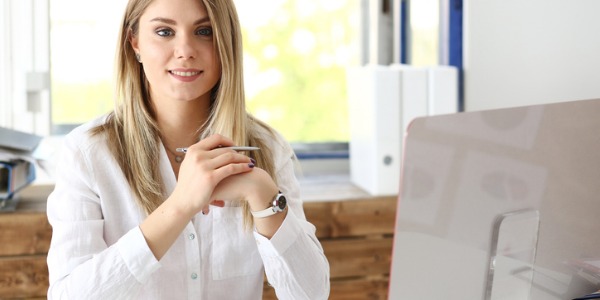 Health services managers are responsible for many moving parts in a healthcare facility. Therefore, they need to have organizational and leadership skills, healthcare knowledge, and business acumen in order to keep facilities safe, efficient, and profitable.
Health services managers typically:
Work to improve efficiency and quality in delivering healthcare services
Keep up to date on new laws and regulations so the facility complies with them
Supervise assistant administrators in facilities that are large enough to need them
Manage finances of the facility, such as patient fees and billing
Create work schedules
Represent the facility at investor meetings or on governing boards
Keep and organize records of the facility's services, such as the number of inpatient beds used
Communicate with members of the medical staff and department heads
What is the workplace of a Health Services Manager like?
Most health services managers work in offices in healthcare facilities, including hospitals and nursing homes, and group medical practices. Most work full time.
Because their services are sometimes needed in emergencies or at facilities that are always open, some work may be required during evenings, on weekends, or overnight.
Health Services Managers are also known as:
Health Service Manager Health and Social Service Manager Medical and Health Services Manager Healthcare Manager