What is a Real Estate Agent?
A real estate agent is someone who helps people to either buy or sell a home or a piece of property. This may range from humble plots of land and small starter homes to exotic islands and luxury mansions. One can work either as a listing agent, to help a client sell a home, or as a buyer's agent, to help the client buy a home. Real estate agents are employed worldwide as the need for buying and selling homes and property has always existed and will continue to do so. It is a good business if you are honest and loyal to your client.
What does a Real Estate Agent do?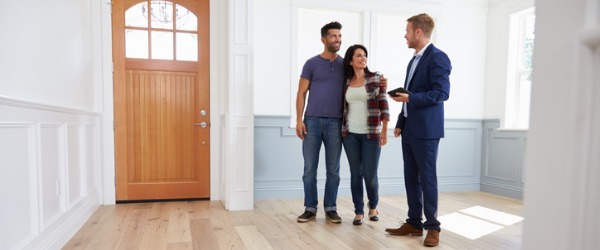 Real estate agents are knowledgeable about their local laws on the buying and selling of property. The geographical area that an agent works in is their area of expertise. They know trends within the local property market as well as what competitive prices are for the various properties their clients want to buy or sell.
A real estate agent acts as the middleman, or broker, between two parties seeking to buy or sell a property. Real estate agents have the skill and expertise to either market the property and sell for the best possible price and conditions, or to look for property that suits a client's needs and buy it at the best price possible with the most favourable terms.
Negotiation is a key part of the real estate agent's work, as they act as the intermediary between buyer and seller and will often negotiate on their client's behalf. Real estate agents will charge a percentage of the final sale price as their fee.
What is the workplace of a Real Estate Agent like?
A real estate agent's workplace is as varied as the property they buy and sell and the clients they deal with. While some time is spent in an office environment, a lot of the real estate agent's working life involves travel and irregular hours. The agent will need to visit properties as well as attend meetings with prospective and current clients. This may take place during the day, in the evenings as well as weekends to meet client needs.
The real estate agent also attends industry conferences and seminars to stay up to date with current trends as well as keep up their contacts and professional network. They must also keep up with all the available properties in the area, therefore going to agent open houses every week is essential in order to keep as current as possible.
Real Estate Agents are also known as:
Realtor Real Estate Sales Agent Estate Agent Buyer's Agent Seller's Agent