What is a Principal?
A principal is someone who is the leader of an entire community within a school. He or she is responsible for managing the major administrative tasks and supervising all students and teachers. They are also known as head masters in some countries, as well as a few select schools in the United States.
What does a Principal do?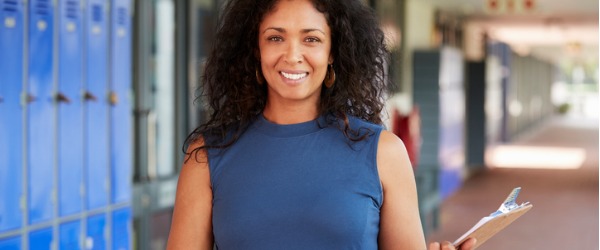 There are many duties of a school principal. Some of these duties include, but are not limited to the following:
The hiring of staff members
Communicating with parents and faculty when necessary
Creating policies (such as dress code)
Planning academic calendars for the school
Handling of student recruitment and admissions into the school
Disciplining students when needed
Supervising students, staff and other faculty members
Designing creative new programs and restructuring old ones
Handling of the schools budget
Maintaining secure funding for the school
Making both daily decisions as well as long-term decisions
What is the workplace of a Principal like?
Principals can work in colleges, universities, high schools, middle schools, elementary schools, pre-schools and in daycare facilities. They usually have their own office as well as their own secretary, but can also be found working in classrooms, auditoriums and outdoors during special events.
They work long hours, often working into the evening. Principals work closely with vice-principals, teachers and other faculty with the common goal of providing a rich and safe learning environment for the students.
Principals are also known as:
Head Teacher School Principal Headteacher Headmaster Headmistress School Manager High School Principal Elementary School Principal Primary School Principal