What is a School Counselor?
A school counselor is a member of the education team, and is someone who gives valuable assistance to students, helping them with their academic goals, their social and personal development, and with their career development. They work in public or private elementary schools, middle schools, and high schools.
What does a School Counselor do?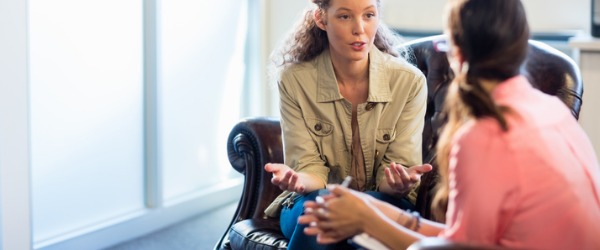 School counselors typically do the following:
Help students understand and overcome social or behavioural problems through individual and group counseling
Provide individual and small group counseling based on student needs
Work with students to develop skills such as organization, time management, and effective study habits
Help students set realistic academic and career goals and develop a plan to achieve them
Evaluate students' abilities and interests through aptitude assessments and interviews
Develop strategies with teachers, administrators, and parents to help students succeed
Teach classes on topics such as bullying, drug abuse, and planning for college or careers after graduation
Identify and report possible cases of neglect or abuse
Refer students and parents to resources outside the school for additional support
What is the workplace of a School Counselor like?
School counselors work in private and public schools at every level. They often have private offices so that they can have confidential conversations with students. School counselors generally work full time and have summers off when school is not in session.
School Counselors are also known as:
Student Counselor School Counsellor Student Counsellor Certified School Counselor