What is a Forensic Psychologist?
Scientists and philosophers have long sought to figure out what makes people behave aggressively, engage in antisocial behaviours, or commit crimes. Forensic psychology is said to be the combination of both law and psychology, and plays a significant role in understanding behaviours and preventing crimes.
Forensic psychologists practice psychology within the criminal justice system and civil courts. Their interest lies in understanding why certain behaviours occur, and also in helping to minimize and prevent such behaviours. They apply their knowledge of psychological principles and can use it to help narrow down a suspect list or provide a motive for a crime. In some cases, the testimony of a forensic psychologist might be the last piece of the puzzle when trying to convict a criminal.
What does a Forensic Psychologist do?
Forensic psychology involves applying psychology to the field of criminal investigation and the law. Forensic psychologists are often involved in both criminal and civil matters such as civil lawsuits, custody disputes, and insurance claims.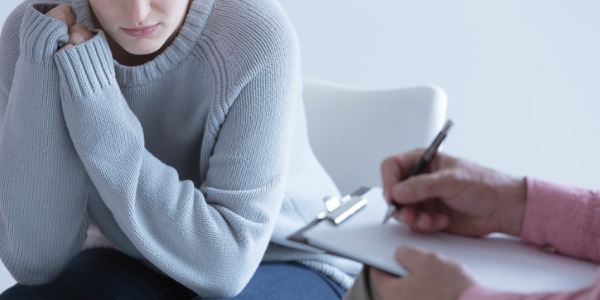 When forensic psychologists work in family courts, they offer psychotherapy services, investigate reports of child abuse, perform child custody evaluations, and conduct visitation risk assessments. The forensic psychologists that work in the civil courts provide psychotherapy to crime victims, assess competency, and provide second opinions. Those working in the criminal courts provide an assessment of juvenile and adult offenders, conduct evaluations of mental competency, and work with child witnesses.
Forensic psychologists will often conduct their own research, as well as study and analyze research from other professionals. They may study criminals and their crimes to figure out what traits certain types of criminals have, which may involve interviewing criminals along with their loved ones and victims.
Forensic psychologists may also act as expert witnesses during criminal trials, and give testimonies about why a crime may have occurred. They may also express why they believe a defendant was likely to have committed the crimes in question. A forensic psychologist might also have an influence on a criminal's sentencing.
What is the workplace of a Forensic Psychologist like?
Forensic psychologists often find employment in police stations, courthouses, law firms, prisons, jails, and juvenile detention centres.
Individuals pursuing forensic psychology careers might also have opportunities to be self-employed. Some may work as consultants, or they may choose to receive compensation for testifying as expert witnesses.