What is a Fish And Game Warden?
A fish and game warden is assigned a territory and enforces fish and game regulations and laws. They may also assist with search and rescue operations, conduct safety training seminars, collect data for wildlife research purposes, and issue hunting and fishing licenses.
Fish and game wardens responsibly carry and use a government issued firearm, and have the authority to arrest any violators. Whatever equipment and game related to the infraction can be seized by the warden.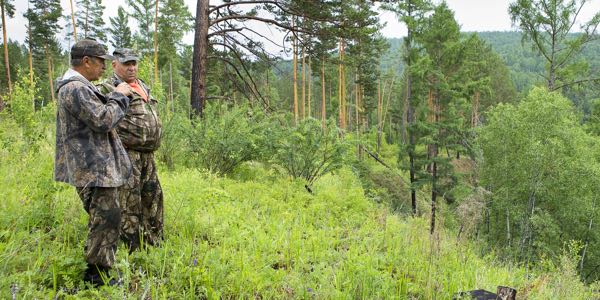 State game wardens are employed through each state's fish, parks and wildlife department, while federal game wardens are employed as special agents with the U.S. Fish and Wildlife Service, a federal agency within the Department of the Interior.
Fish And Game Wardens are also known as:
Conservation Officer