What is an Animal Trainer For Film And Television?
An animal trainer for film and television trains animals to perform specific behaviors for roles in movies and television. Some of the most popular movie animals include big cats, dogs, cats, reptiles, horses, bears, elephants, parrots, farm animals, and birds of prey.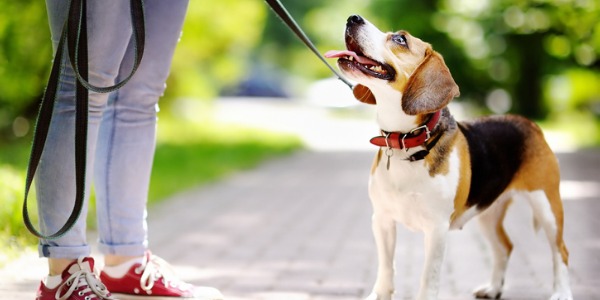 Animal trainers for film and television are responsible for:
- providing food and water
- maintaining the cages and enclosures
- administering medications
- keeping accurate behavior and health records
- keeping the animals physically and mentally happy
- transporting the animals out to the set throughout the day
Trainers also need to ensure that the animal care provided meets or exceeds industry standards, and also work with veterinarians to maintain the health of the animals.
Animal trainers for film and television need to be physically fit and be able to work both indoors and outdoors, sometimes working in extreme temperatures. Extensive travel may be necessary to bring animals to shooting locations, and it is common for trainers to be on call for work at night, on weekends and on holidays.
Trainers must have or contract someone who has the appropriate trucks, trailers and other equipment necessary to facilitate the safe transport of animals. International travel will require permits, passports, quarantine periods, and there may be import or export restrictions.