What is an Aquacultural Manager?
Aquacultural managers work at facilities that grow and harvest marine plants, fish, or shellfish for commercial sale or for keeping wildlife stocks replenished. They come up with ways to improve hatching and growth rates, and do their best to steer disease away in hatcheries. They keep an eye on environments to ensure they maintain the best conditions possible for aquatic life.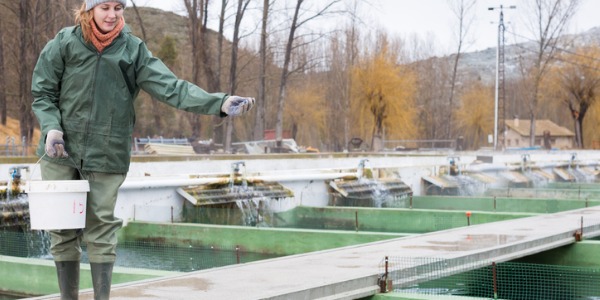 Aquacultural managers also supervise and train aquaculture and fish hatchery workers. They are usually employed by private or public fish hatcheries and commercial aquatic farms.
Aquacultural Managers are also known as:
Aquacultural Director Aquacultural Farm Manager