What is an Animal Lawyer?
An animal lawyer is someone who is involved with legal cases involving veterinary malpractice, wrongful death, tainted pet food products, dog bite defence cases, discrimination, landlord-tenant disputes, estate planning, purchase disputes, animal cruelty, and other animal-related legal issues.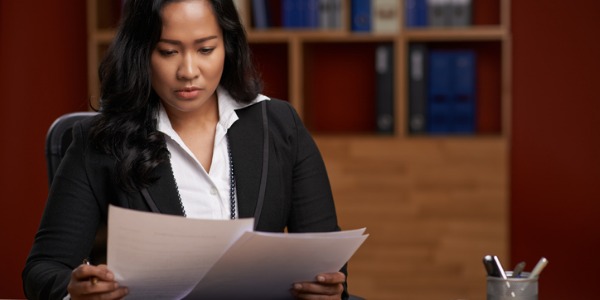 Animal lawyers may be hired by animal welfare organizations, animal protection groups, pet service providers, conservation organizations or by individual clients. An animal lawyer will advise clients, research cases, review and prepare legal documents, conduct depositions, create pet trusts, argue cases in court, file class action lawsuits and a variety of other duties. They may also publish case studies in journals dedicated to the study of animal law.
Animal Lawyers are also known as:
Animal Attorney