What is a Fishery Officer?
A fishery officer investigates, detects and prevents the pollution of waters to protect the aquatic environment, and also protects the general public from consuming toxic and bacteriological contaminated fish and shellfish that can lead to serious health problems.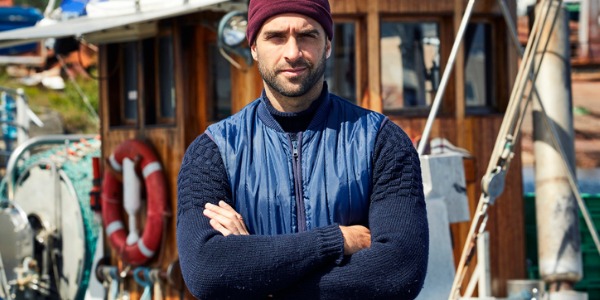 A fishery officer is the government's first line of support. They are trained to carry out a large range of duties both on land and at sea. They participate in public education and in awareness of habitat protection and fishery resources. They enforce the fisheries act and other regulations and they protect fish habitats and resources by conducting patrols at sea, in the air and on land.