What is a Pet Detective?
A pet detective is trained to search for a pet using the same law enforcement investigative techniques that are used to solve lost person investigations.
This may include using high tech equipment, collecting physical evidence, identifying tracks, and using behavioral profiling to predict distances. Pet detectives may also work in conjunction with forensic anthropologists.
What does a Pet Detective do?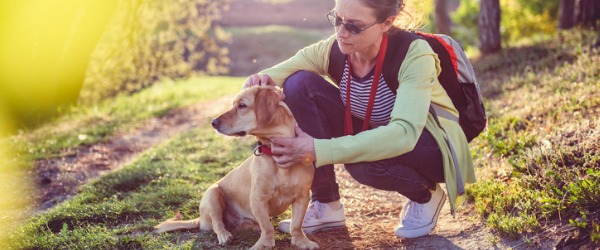 Pet detectives help pet owners find their runaway or missing animals. Often, a pet will escape from their home, start exploring their surroundings, and get so lost that they can't find their way back. Or pets can be stolen from their property, particularly if they are a special breed.
A pet detective can be called on to offer suggestions to the owner, or to proceed with an actual investigation and search, using various technical methods. They may check local shelters, hang up posters, speak with neighbors, and use scent sniffing dogs.
Pet detectives are trained to watch out for clues, such as plants or small animals the pet may have eaten on the way, or tracks that show their route. Some detectives will use binoculars, infrared vision equipment (for night searches), DNA testing, video monitoring, and highly sensitive audio equipment that can pick up sounds from a large area.
What is the workplace of a Pet Detective like?
Pet detectives spend most of their time outdoors searching for pets. They do not have set hours, although most of their search takes place in daylight where they are able to see better. They spend a lot of time working with people, speaking to them empathetically, and assuring them that they will do their absolute best to find their beloved pet.
Most pet detectives start their own business, rather than work for other detective agencies.
Pet Detectives are also known as:
Missing Pet Detective Missing Pet Finder Lost Pet Investigator