What is a Bailiff?
We've all seen the famous bailiff on the Judge Judy show. But what exactly is his job?
The position of a bailiff has a long history as a protector and a minor court official. Bailiffs back in those days were fine collectors, writ executors, process servers. as well as the court protection.
A bailiff nowadays in the United States is a peace officer of the court, providing security for judges, juries, plaintiffs and defendants. They can be a type of correctional officer, such as a deputy, marshal, or constable. Their duties can vary depending on what court they are in and even by state regulations.
What does a Bailiff do?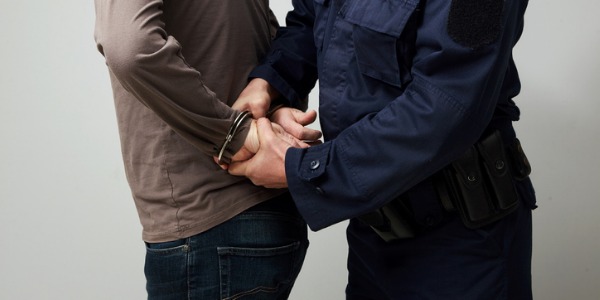 First and foremost, a bailiff works to provide protection for the court, especially the judge. They will enforce all the policies of the court and will carry out orders of the judge. If a judge needs someone removed from the courtroom, it is their job to enforce that by seeing the person out, and even restraining them if necessary.
Bailiffs keep the public and the jurors from having contact, and will escort the jury whenever they are moving from place to place. They keep order throughout the proceedings, and help handle evidence that needs to be dealt with securely. They swear in witnesses, as well as keep up with the important files and paperwork that the judge may need.
If there is a threat, the bailiff will search for guns and bombs that may be hidden in the courtroom. They are the first line of defence between everyone that is in a court proceeding and those meaning to do any harm.
Some of the main duties of a bailiff include:
- Keeping court disruptions to a minimum, through removal or arrest
- Guarding jurors that are sequestered in hotels overnight
- Removing firearms or other harmful devices from people in the courtroom
- Providing security or medical emergency services
- Keeping the judge supplied with case files and needed paperwork
- Apprising everyone inside the courtroom of announcements
- Preventing jurors from contacting the public
- Escorting jurors as needed, and keeping them safe from harm
What is the workplace of a Bailiff like?
A bailiff typically works inside the courthouse to provide security for all inside. While the courtroom is where a bailiff will spend the majority of his or her time, they may also be in the public sector at times, when escorting jurors or protecting them at their hotel during a sequester.
Bailiffs are also known as:
Deputy Bailiff Court Officer Legal Officer Court Bailiff Court Security Officer Courthouse Security Officer Enforcement Officer Certified Bailiff County Court Bailiff Court Official