What is a Bank Manager?
A bank manager is responsible for the operation, administration, marketing, training, lending, and security of a local bank branch.
Bank managers are responsible for supervising their team of tellers, product specialists, and other bank officers to provide excellent service to clients. They also bear the responsibility for the overall success or failure of the branch, as seen by the bank's corporate officers in comparison to its other branches and to branches of other banks.
What does a Bank Manager do?
Bank managers are responsible for hiring new tellers, product specialists, and lending officers, and also making sure they are adequately trained and prepared to deliver knowledgable and helpful service once hired. This includes initial training, as well as periodic training on new products or offerings rolled out by the bank across all regions.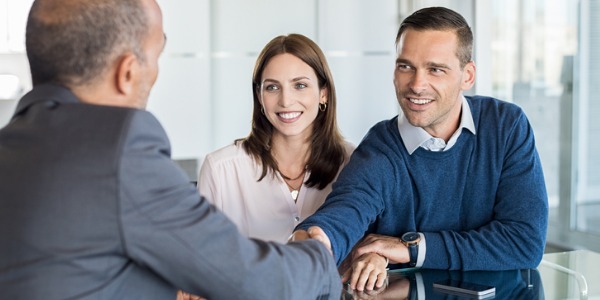 The bank manager makes sure that things are ready to go for the day, in terms of ensuring there is enough cash for each of the tellers and automated teller machines. They also schedule adequate staff to meet customer needs, as there are considerations such as continued product training, absences, and just the regular ebb and flow of customer traffic within the bank.
The bank manager is responsible for passing on information from higher management to personnel within the branch, and for reporting the branch details to management. This would include deposit information, sales and lending goals, service scoring and feedback, errors and discrepancies in deposit or account reconciliations, and success in marketing or selling various products. These metrics provide a window to evaluate just how smoothly the branch operates underneath a manager's hand.
Bank managers oversee the overall reconciliation and security of accounts touched during the day by the bank. All cash must be tallied to ensure that there are no discrepancies within the tellers' rolls, with the cash forwarded to the bank's vaults if necessary.
All checks must be bundled and sent for processing within regional check processing centres or clearing houses, in order to debit the accounts on which they are drawn. When all records have been matched up, the manager must secure the facility to ensure account safety – both physical and electronic – while the branch is closed.
What is the workplace of a Bank Manager like?
There used to be an old joke about working "bankers' hours" in that they would be done by mid-afternoon and not work 40 hours a week. However, in the modern age, bank branches are open later during the day and on weekends to provide convenience for customers. As a result, it is quite possible that a bank manager works much more than 40 hours a week.
Bank Managers are also known as:
Bank Branch Manager Branch Manager Banking Branch Manager